Skip to Content
Experience Our Durable Acrylic Bath Products
Is it time to upgrade your bath or shower? Level Up Baths is a modern bathroom remodeling company servicing Dayton, Columbus, and Cincinnati, OH. Our professionals are highly experienced in removing old showers and bathtubs and replacing them with beautiful, new acrylic ones. We use only the best acrylic products manufactured by BCI Acrylic. We trust BCI Acrylic products because they have a long history of being successful, durable, affordable, and gorgeous. This manufacturer has been providing high-quality bath renovation products since 1999. Currently, they are one of the largest independent manufacturers of acrylic bath products.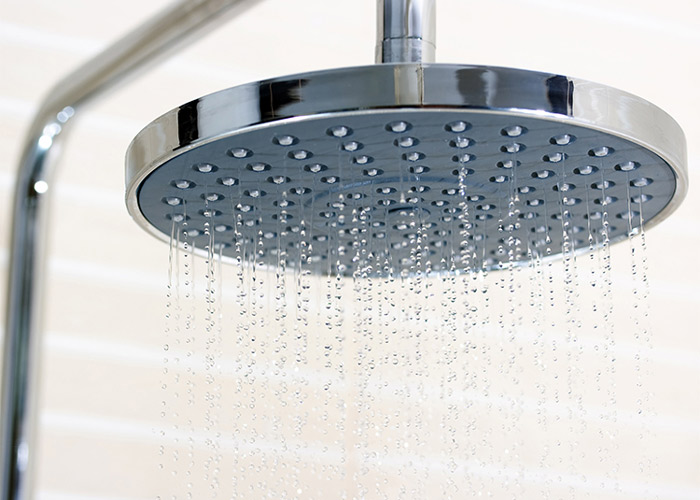 Our Mission
The goal of our family-owned business is to offer homeowners throughout Ohio access to the most innovative, durable, and aesthetically pleasing acrylic bath products. Our team of professionals provides a variety of trustworthy products for you to choose from for your next bathroom renovation. We are striving to be the gold standard of modern bathroom remodeling. That is why our high-quality services are offered at affordable prices.
Our Company
Level Up Baths is capable of remodeling any bath enclosure, whether it be a shower or bathtub. We only use state-of-the-art, innovative acrylic products provided by BCI Acrylic. The products that BCI Acrylic manufactures are more durable, chemical-resistant, and impact-resistant than any other acrylic bath products on the market. Our professionals can install a new shower or bath in your home, from floor to ceiling, in as little as one to two days. The products we use are low-maintenance, easy to clean, and will withstand the test of time, making your life that much easier. For over 25 years, our team has been renovating and installing acrylic bath products for homeowners in the area. With over 100,000 baths successfully remodeled, you will feel confident in choosing us to upgrade your bathroom.
Quality Is at Our Core
As local bath remodeling experts, we put quality at the center of our business. We use BCI Acrylic products for all of our projects because they are reliable in every way. Before we receive the products, we know that they have been inspected three times to ensure that the bath fixtures are high-quality and ready for installation. The quality control standards that BCI Acrylic goes by far exceed those of other manufacturers. The products are shipped to us in special protective packaging to make sure that we receive them in great condition and that they are ready to be installed immediately. In addition to our quality products, we provide exceptional customer service. Our team is available to answer any questions you have about our services.
Trust Us With Your Next Bathroom Remodel
Level Up Baths is ready to supply you with the best bathroom remodel you could imagine. Our team of experts takes the time to ensure that your new bath or shower meets our quality standards and exceeds your expectations. As a modern bathroom remodeling company in Dayton, OH, you can rely on us to transform your bathing environment so that you can enjoy it once again. We know that each of our customers desires something different and has unique needs that need to be met. That is why we offer a variety of high-quality products from BCI Acrylic to allow you to customize your bathroom remodel. If you are ready to upgrade your bath or shower, reach out to our team today, and we will discuss your dreams right away.
Contact Us Today to Transform Your Bath or Shower