Skip to Content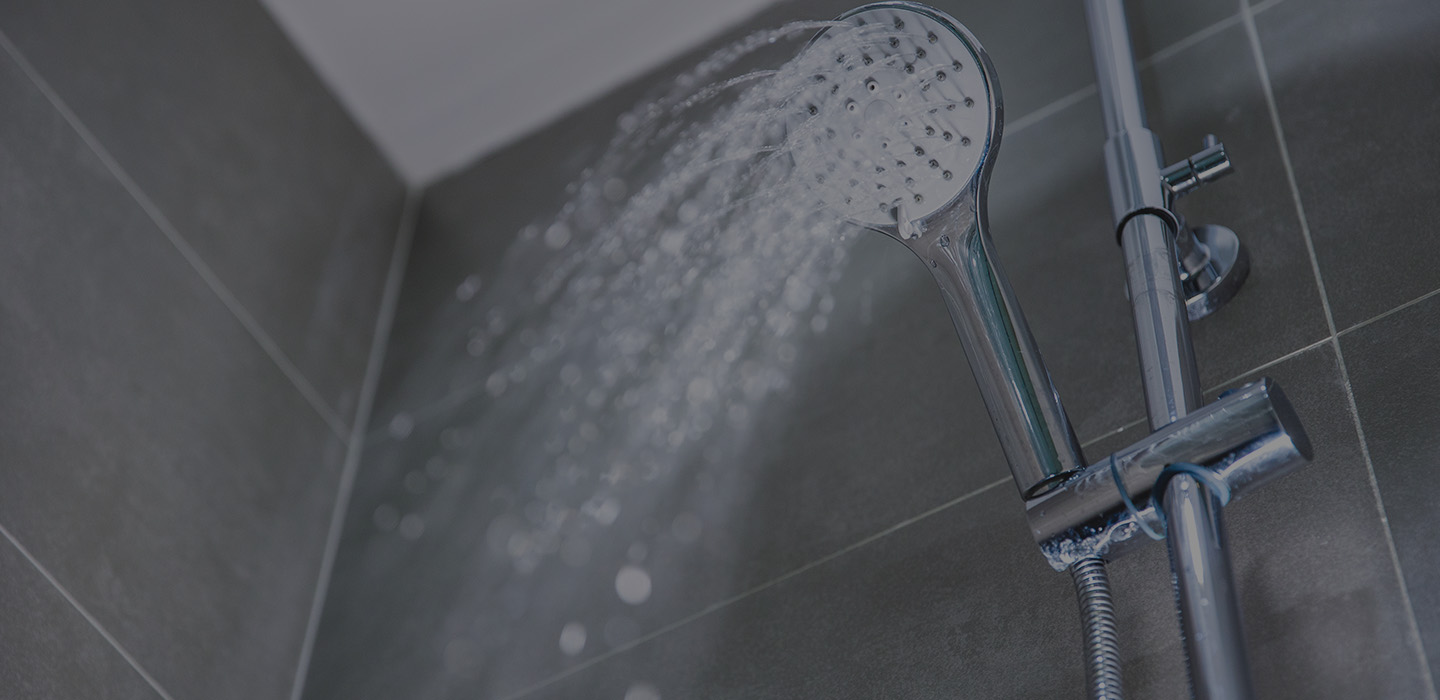 Bath Remodeling Services in Ohio
$1000 Off Your Bathroom
and a Free Consultation
The New Bath or Shower You Deserve
Have you been dreaming of the perfect shower? Do you enjoy taking baths, but your bathtub is too uncomfortable to bathe in? Well then, it is time for a bath remodel. Level Up Baths provides exceptional bath remodeling services to residents of Columbus, Cincinnati, and Dayton, OH. Whether you desire an upgraded shower or bath, our professionals can make your bathing dreams come true. We use only high-quality, durable products for every job we perform. As experts, we know that our clients all have different needs and different visions for the way their bathroom looks. That is why the products we use come in a variety of colors and styles so that you can customize the way your new shower or bath looks.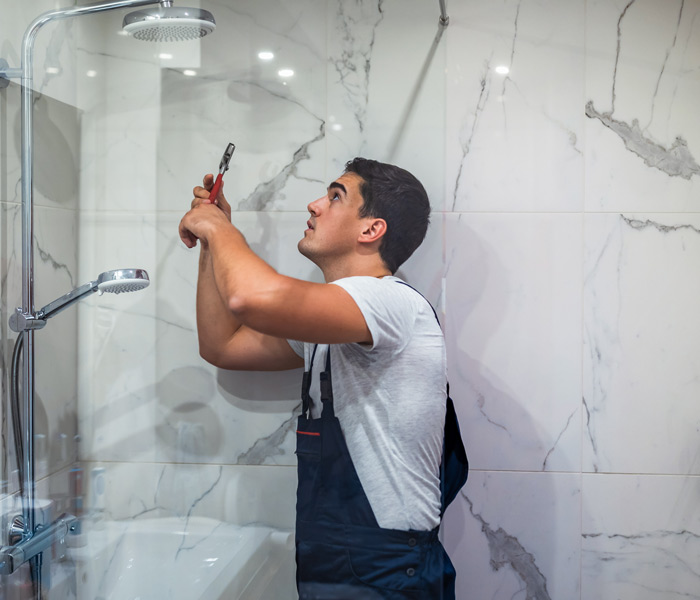 Our Family-Owned Business
Our family-owned business is local to the state of Ohio. We have two different locations, one in Dayton, OH, and the other in Pataskala, OH. However, our services are available to those in Cincinnati and Columbus, OH as well. Our goal is to provide our clients with the best bath and shower renovations in as little time as possible. When you choose our professionals, you can receive a new bath or shower in as little as one day. Since we are servicing our local communities, we strive to make our services as honest and reliable as possible. That is why we offer a double lifetime warranty on our bath installations. This means that, as a homeowner, you will receive a 30-year warranty, and if you decide to sell your home, the next homeowner receives another 30-year warranty. This warranty, combined with your new bath installation, drives up the value of your home.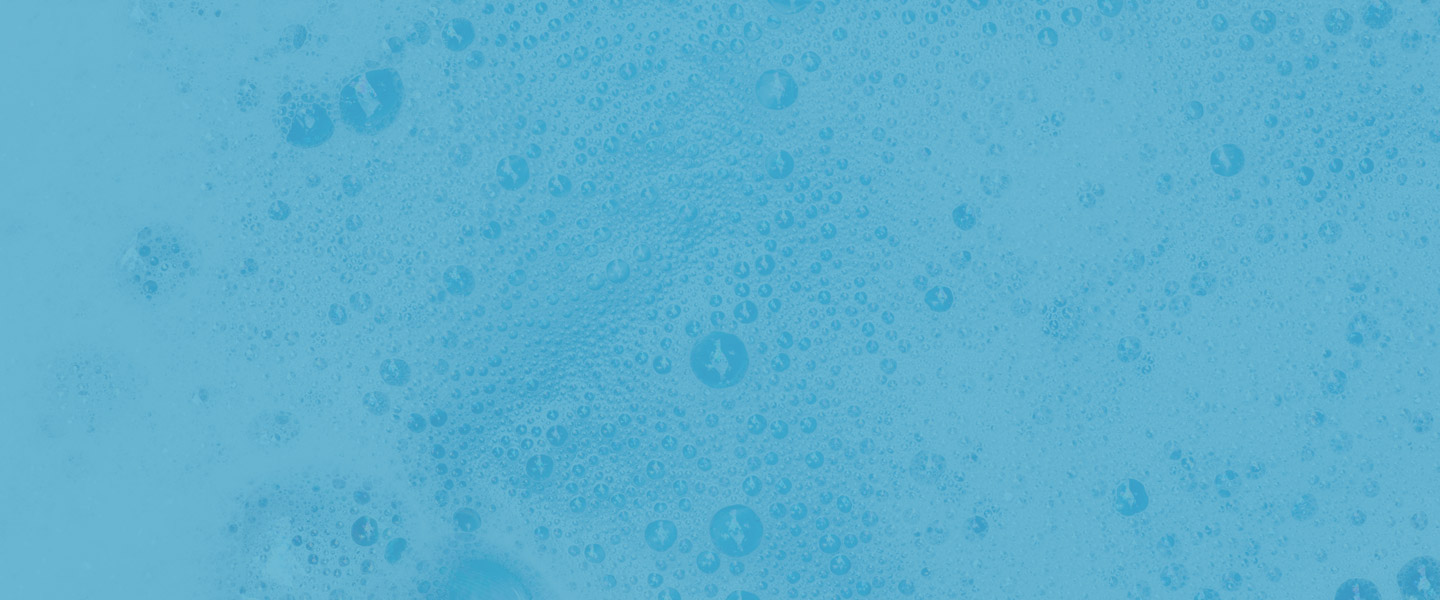 Enhance Your Bathing Experience Today
When it comes to bathroom remodeling, it is quite important that you have professionals on your side. Our team of bath experts at Level Up Baths will make your bathing dreams come true. We provide exceptional bath remodeling services throughout Columbus, Dayton, and Cincinnati, OH. As a small business local to Ohio, we strive to provide the very best customer service and final results. We use quality acrylic products for every job we perform. Our products are durable and built to last for years to come. No matter what your bathroom looks like now, we can enhance it today.
Servicing Southwest Ohio
3 Convenient Locations
Columbus
614-360-2575
Dayton
937-280-6004
Cincinnati
937-280-6004
Hours of Operation
Monday: 9:00 AM – 5:00 PM
Tuesday: 9:00 AM – 5:00 PM
Wednesday: 9:00 AM – 5:00 PM
Thursday: 9:00 AM – 5:00 PM
Friday: 9:00 AM – 5:00 PM
Dayton
454 Windsor Park Dr, Dayton, OH 45459, USA
Cincinnati
Cincinnati, OH, USA
Columbus
Columbus, OH, USA
Contact Us Today to Transform Your Bath or Shower